Modern Portraiture
& Lifestyle
Photographer
Welcome to our boutique portrait studio in beautiful Kelowna, BC. Attention to details, genuine connection with people and high quality product is what makes us a unique portrait studio.
PORTRAITS... You will be pampered with the industries top professional beauty stylists, captivating light and we will create images that suit you and bring out your personality. This day is about you. Every woman is a natural beauty, it's our job to bring this out in you and make images I promise you will love. There is no experience necessary as we are trained and guide you into posing naturally and accentuating your unique beauty features.
LIFESTYLE... Our lifestyle sessions are true, raw and beautiful imagery of your story. This is about that special age, family love or an amazing adventure.
PERSONAL BRANDING... As an entrepreneur you are building your brand daily... creating a following, and an identity. Nothing is more powerful than your imagery.
She wasn't doing a thing that I could see, except standing there leaning on the balcony railing, holding the universe together.
—J. D. Salinger, "A Girl I Knew"
Phone
(778) 837-7332
Location
Braeloch Rd. (upper Mission)
Kelowna, BC V1Y 6N6
Hours
By appointment.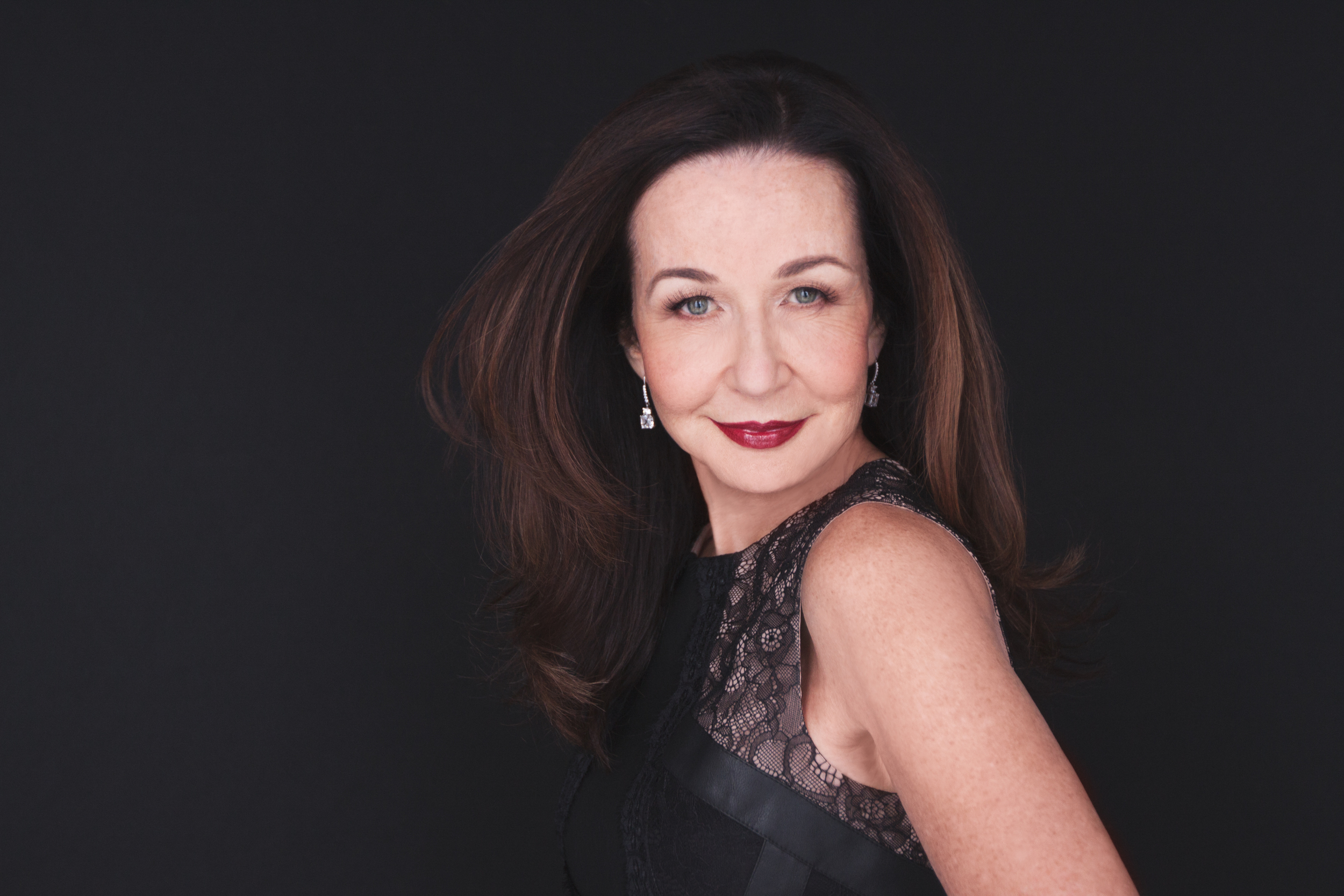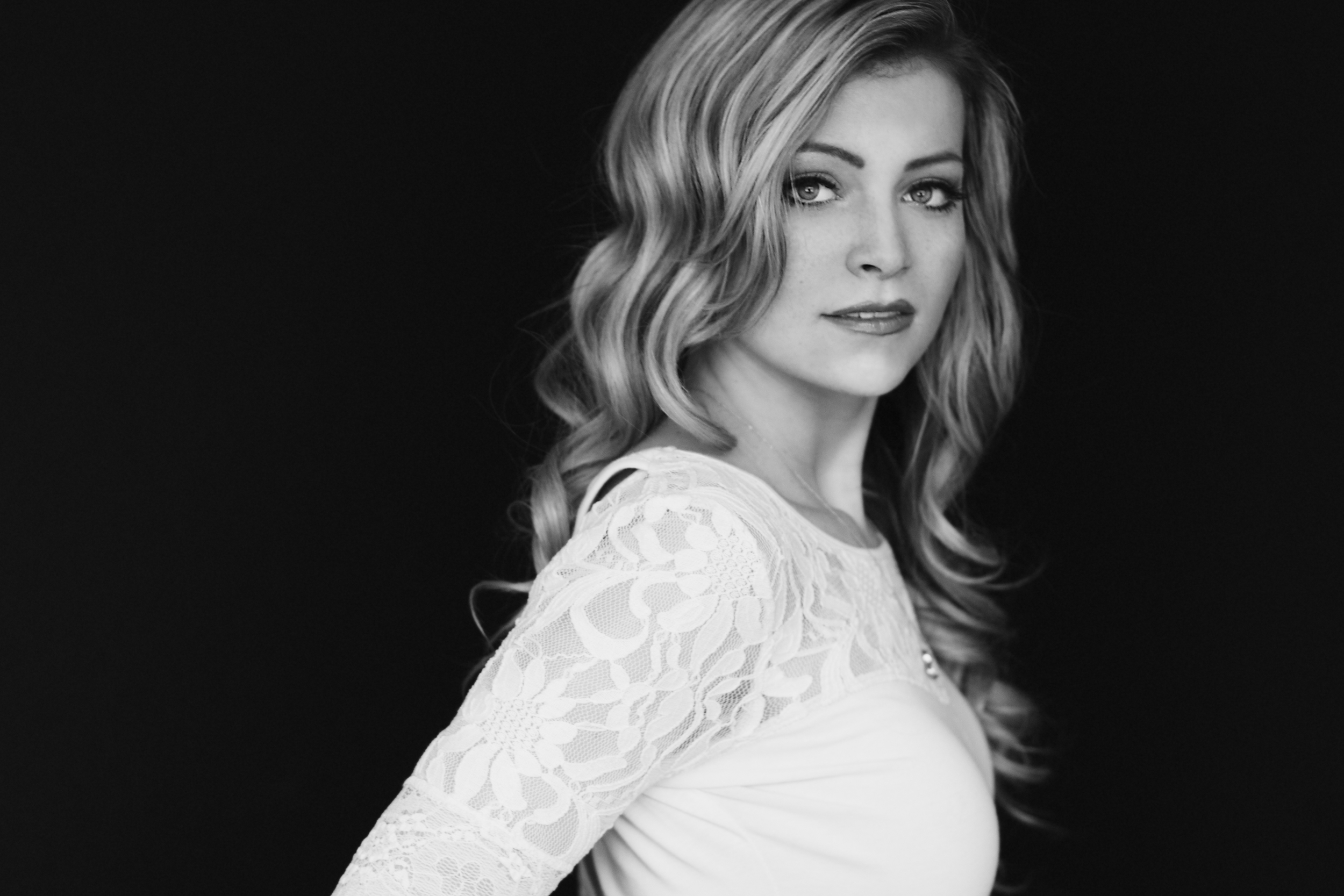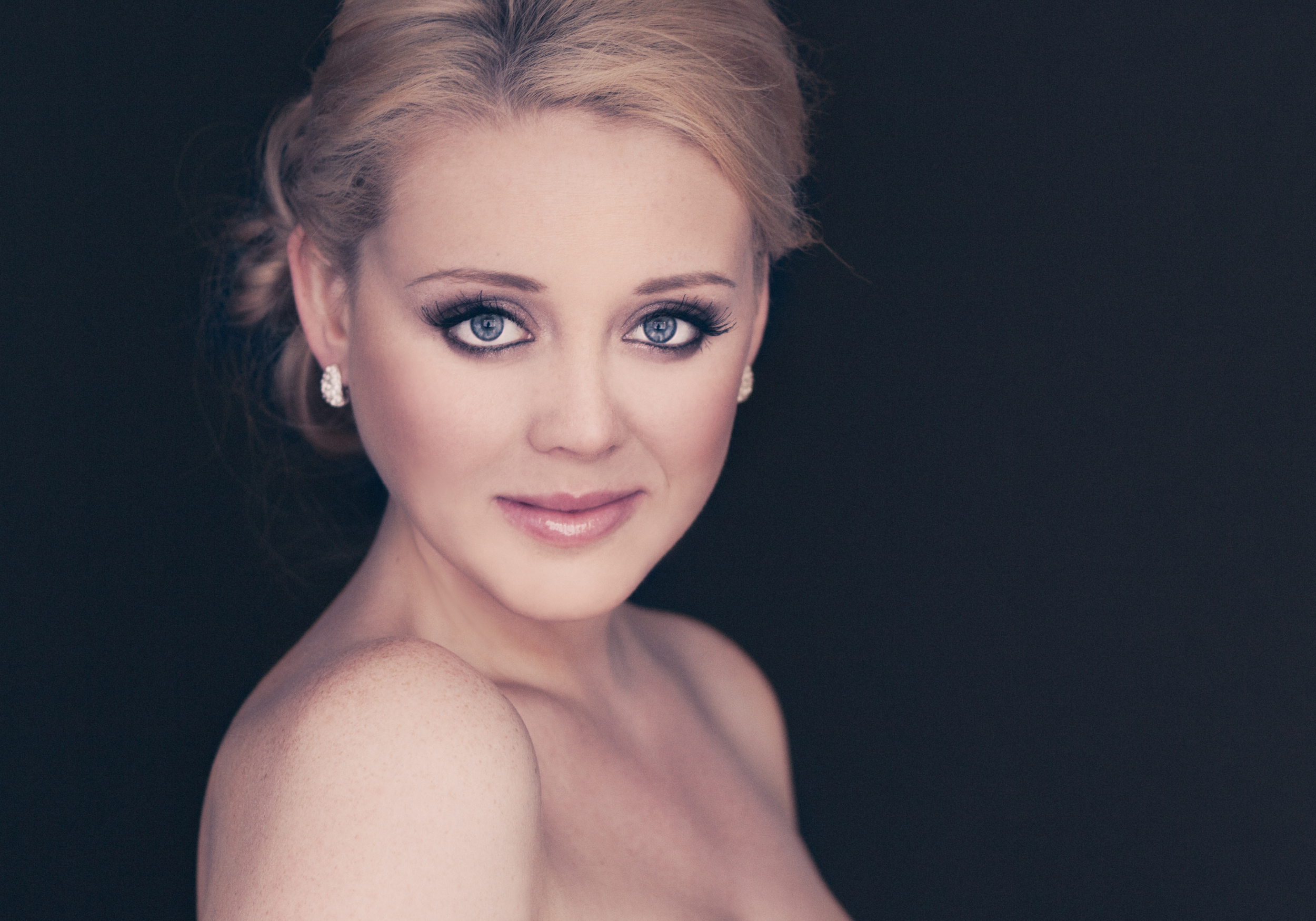 My name is Jenny Kamoschinski and this site is my modern portraiture and lifestyle photography folio. My goal is to create authentic and keepsake images that document your life in image. My style is unique in that I connect with my subject on a personal level in a process that draws a personal feel.

I live in Kelowna, BC with my husband and five year old daughter. I love vintage and antiques, keeping healthy, good entertainment and dinners out! Our beautiful studio is located in Kelowna BC and I often travel.
I look forward to meeting with you to discuss how you would like to be photographed.
After finding Jenny's website and looking at her work, I knew without a doubt
that this was the lady that would take my portrait. She is a master of her craft
and my photos are a testament to this. It was the most fun filled 5 hours spent
on a Saturday.
I highly recommend her, and encourage every female to have a photoshoot done with Jenny at least once in her lifetime! You won't be disappointed with her work…..pure talent with an eye for detail.
- Sue
If you're looking for a professional photographer who is an expert at capturing your uniqueness and paying attention to details that matter, Jenny Kamo is the perfect fit.
Thanks to Jenny's personable nature combined with her extraordinary talent, I was relaxed, really enjoyed the experience, and am delighted with the best branding and personal photos ever.
Thanks Jenny…you're simply amazing!
- Valerie Bates
BEAUTY & GLAMOUR PORTRAITS
Our team pampers and beautifies, while you are guided through a day of dress-up, fun and confidence building. Our goal is to make you feel beautiful and create heirlooms to last a lifetime.
Session Fee - $250
(Includes Professional Hair & Makeup)
PERSONAL BRANDING Sessions
For the business woman (and man) who wants more than the traditional headshot. These sessions will focus on the brand that you are. Authentic, custom and professional imagery.
Session Fee - $250
(Includes Professional Hair & Makeup + Pre-shoot Consultation)
Headshots - $400
Includes 4 Retouched Images
+ $190 for Professional Hair & Makeup
 
CREATIVE PORTRAITURE
Let your creative side run wild. From designing costume to planning a themed set and final image editing details. We get fully involved to create the most imaginable images... bring us your ideas or let us take control!
Session Fee - $250
(Includes Professional Hair & Makeup)
Add-on fee's may apply.
Images are not included in the session fee, and are available to order in a in-person
viewing session scheduled at the end of your shoot. Most people spend $1500 on their portraits.
Folio Packages and Albums start at $1200, ADD ON PRINTS START AT $275
The Studio
Our studio has moved to the the Mission! We have a gorgeous natural light studio with an amazing Okanagan lake view.
Portrait Session Retainer (Individual)
Nonrefundable session retainer to book your photo shoot.
Your session includes:
A one-on-one consultation to prepare you and help you style your custom photo session
Professional female hair and makeup artist to style your makeover at no additional charge
Custom 2-3 hour photo session with Jenny
Advanced retouching to create original artwork of your photographs
Reveal session to view your images and order custom art products and photographs
Note: Session can be rescheduled one time with 72 hours notice. Retainer is nonrefundable.
BOOKINGS
Call (778) 837–7332 from 9a – 5p daily, or fill out the form below to enquire.